ANNA BEAUTY SALON:
The Journey of Beauty Transformation by the Founder for Sensitive Skin
ANNA, the founder of ANNA BEAUTY SALON, understands the struggles of sensitive skin. While pursuing her master's degree, the pressures of academics and misguided skincare practices led her to endure severe skin issues. Despite trying various brands of skincare products, the problems persisted.
Driven by her personal experiences, she developed a strong interest in the field of beauty. During her spare time, she delved into the study of dermatology, apprenticed under renowned dermatologists and experienced beauty professionals. Drawing from her foundation in biology, she realized that addressing skin issues required more than just skincare products – it necessitated a holistic approach encompassing lifestyle changes.
Having personally endured the pain of skin problems, she resolved to establish ANNA BEAUTY SALON. Her goal was to provide professional care and advice to those plagued by skin concerns, helping them regain their confidence. She firmly believed that beauty transcended outward appearance, deriving from inner self-assurance.
ANNA BEAUTY SALON amalgamates science and skincare management, making each treatment a harmonious fusion of both internal and external enhancement. Beyond superficial transformations, it fosters a resurgence of inner confidence. As ANNA aptly puts it, "Age is inconsequential; confidence is the wellspring of beauty."
The establishment is more than just a beauty salon; it serves as a harbor for rebuilding confidence and redefining beauty. ANNA's experiences emphasize that genuine beauty emanates from within, and each individual possesses their unique path to beauty. Through ANNA BEAUTY SALON, she shares her personal journey and professional expertise, empowering individuals to embark on a pursuit of beauty and self-assuredness.
Founder: Anna
-Master of Business Administration (MBA)
-Cosmetic Products Formulator(TW)
-Diploma of Remedial Massage (Australia)
-Diploma of Beauty Therapy (Australia)
-Served as the judge of the 2020 International Cup Beauty and Hairdressing Competition
(Technical World Exchange Association)
-Membership- Massage Association of Australia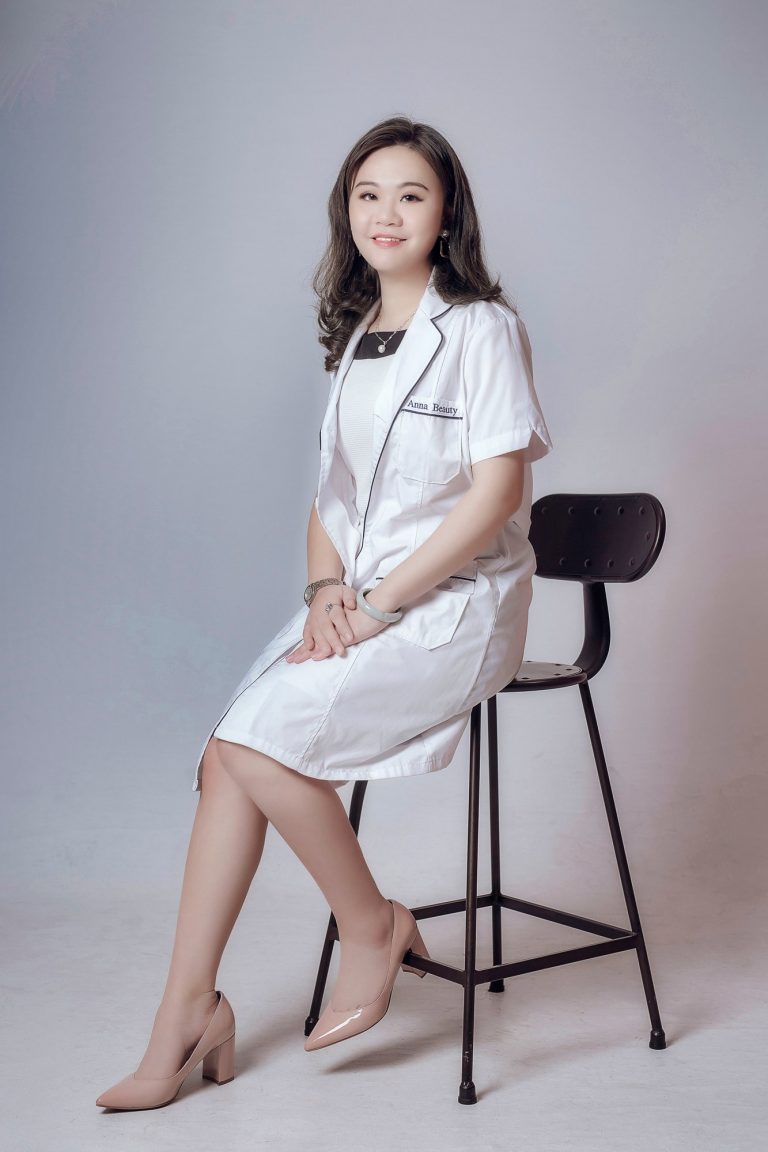 Mon – Sun : 1030 am – 2130 pm Open 7 days
(By appointment only)
Shop 1B/74 Northbourne Ave, Braddon ACT 2612
"We are under the same roof as Healing Hands."